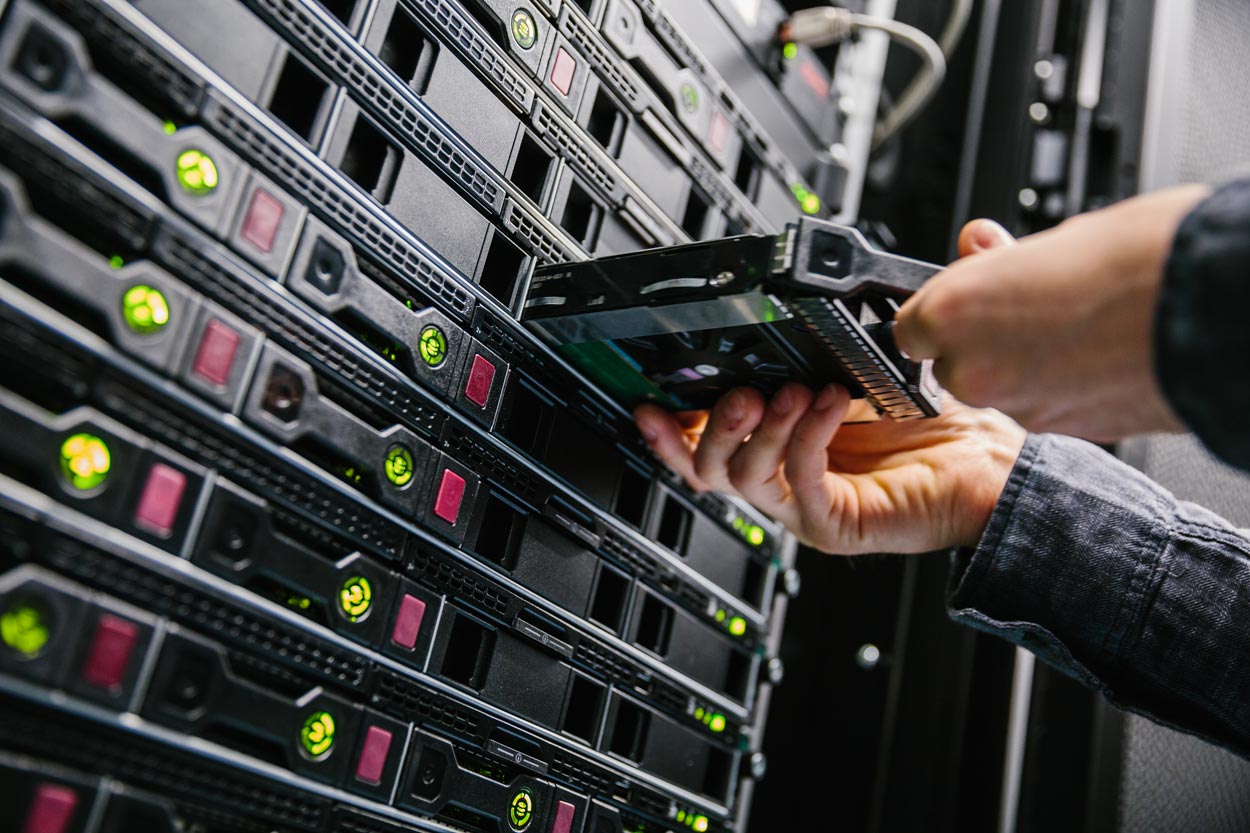 This is 23M.
23M was founded 10 years ago by two brothers from Münster. We offer professional hosting solutions to business customers. In doing so, we have grown steadily since our foundation and are still planning a lot for the future.
Our data center is located in Frankfurt am Main; the administration in Münster.
Our customers have appreciated our work for years. Why? Quite simply: They can rely on us. This is no coincidence: At 23M, we are committed to continuous development. What is good is being improved; what does not work is being replaced. In order to live up to this claim, the approaches and opinions of all employees are important. Through flat hierarchies, we ensure that good ideas always prevail.
Teamwork is not just a priority on paper at 23M. Joint events are important to us in order to grow together as a group. This starts with breakfast together or the after-work beer, and ends with the transformation of our office space into a location that rivals the clubs in Münster.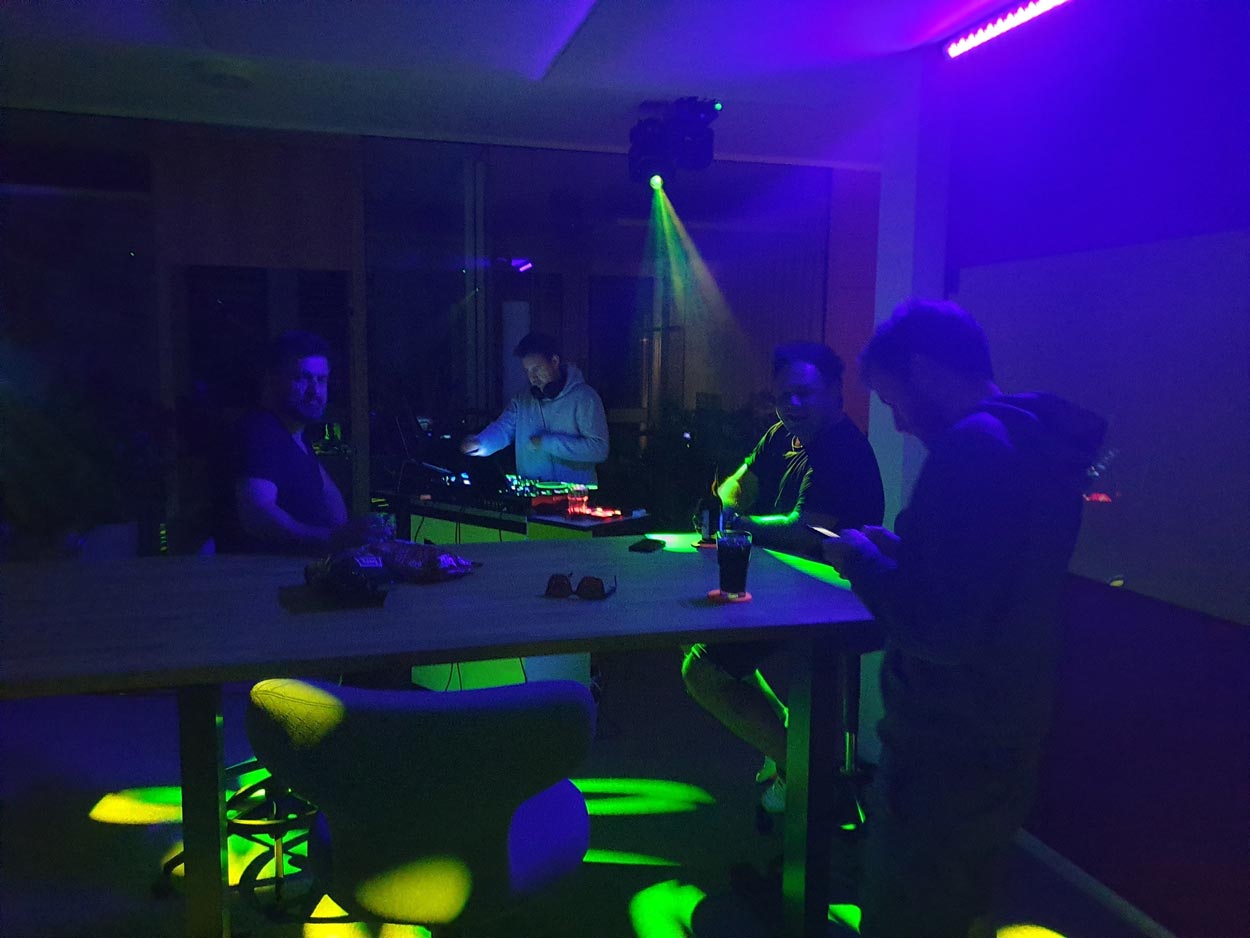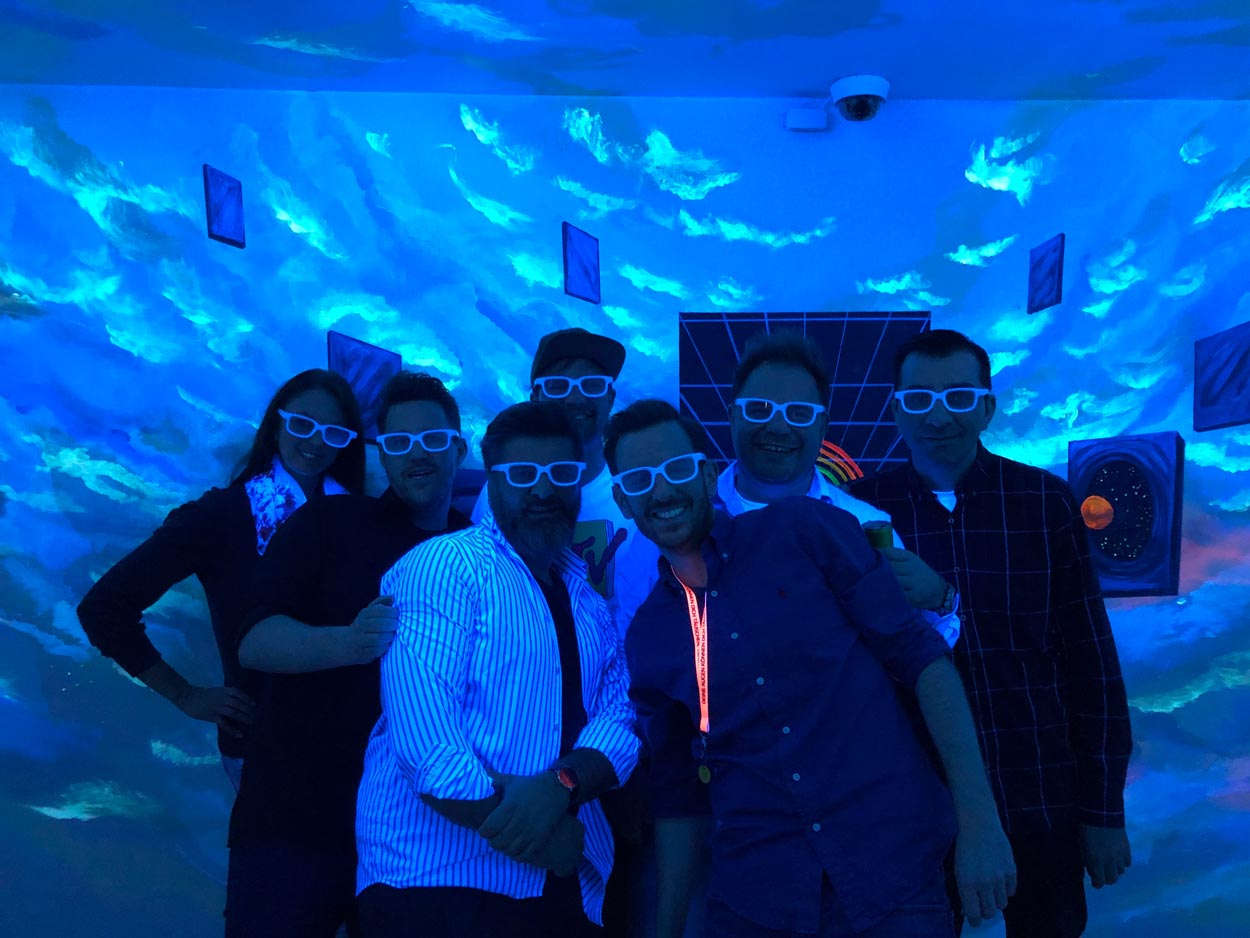 Note for recruiters.
As a matter of principle, we do not work with recruitment agencies.
Please refrain from calling us or sending us quotes.