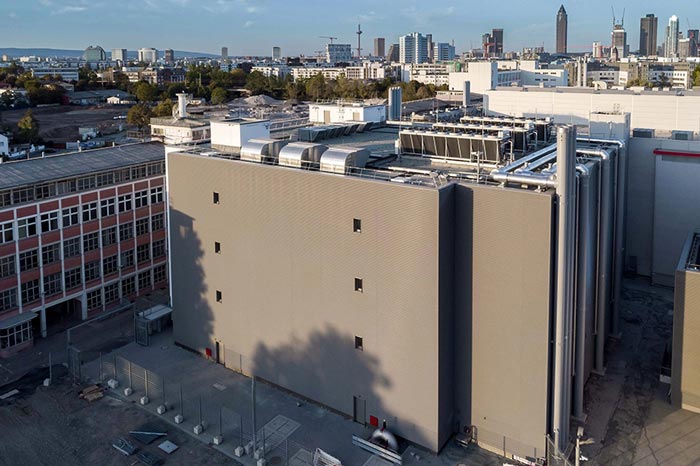 Datacenter
Our data center (Tier III+) is located in Frankfurt in the most important digital hub in Europe and it offers an optimal connection to national and international internet providers.

It is certified according to ISO 27001, ISO 9001, ISO 50001, PCI DSS, ISAE 3402 and is TÜV certified.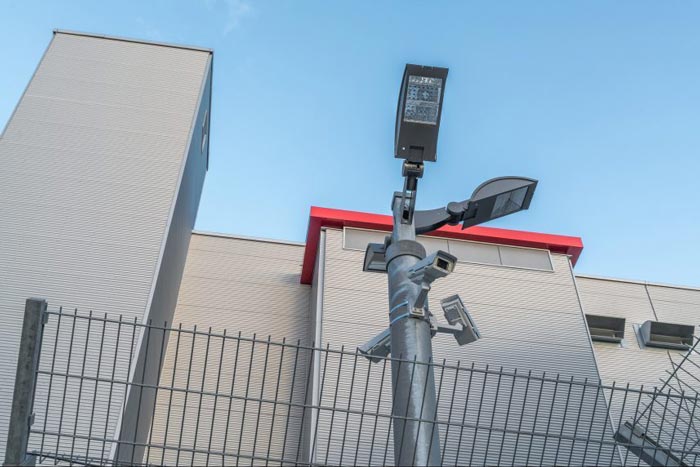 Security
A control center manned around the clock on the premises monitors all sections of the data center. Constant video surveillance, a fencing system around the entire site, and access system with contactless badge system and documentation provide further security.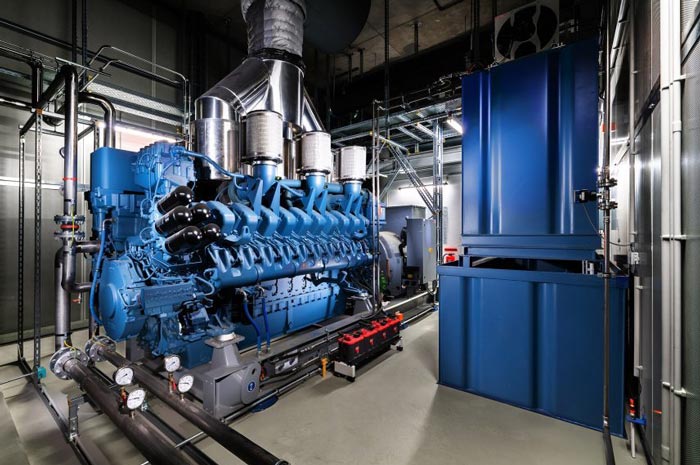 Power Supply
The supply is uninterruptible via a redundant (N+2) A- and B-feed supply. The emergency power supply system meets all requirements for highly available business-critical applications.

We use 100 % green electricity from hydropower plants.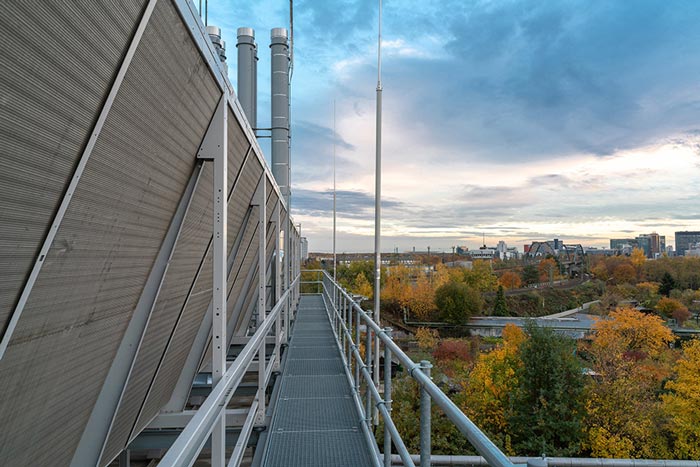 Cooling
The data center is cooled by a highly fail-safe and scalable air conditioning system. The room temperature is maintained at 24 °C (+2/-4 °C) and permanently monitored by sensors. The relative humidity is 35 % to 60 %.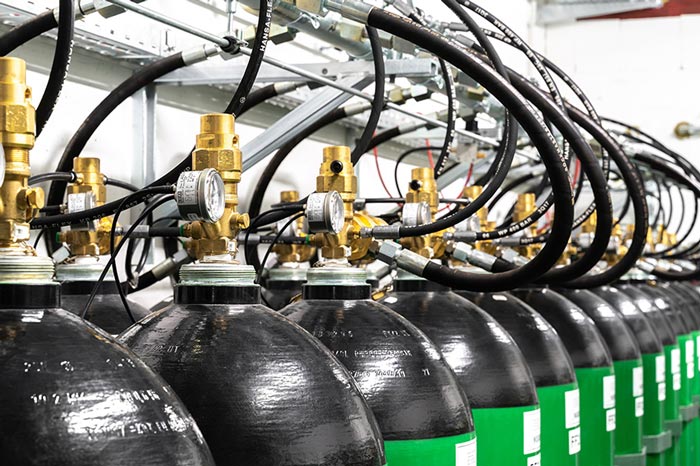 Fire Protection
Optical and thermal fire detectors on two levels (raw ceiling and raised floor) as well as active fire extinguishing by an Inergen extinguishing system ensure maximum safety.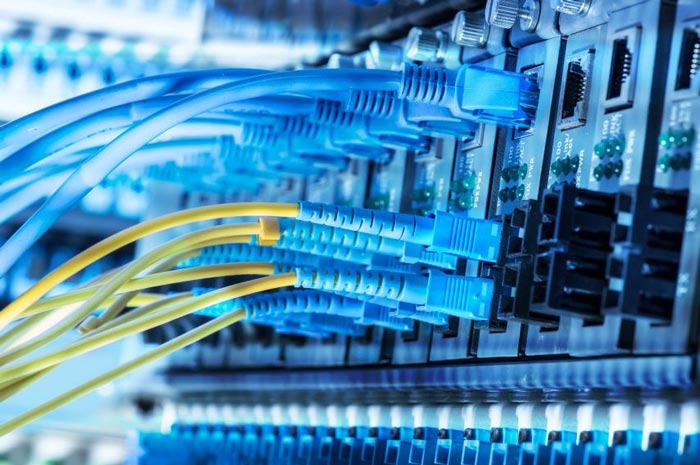 Network
The direct connection to well-known providers (Deutsche Telekom, Vodafone) guarantees reliable and short package delivery times. By using state-of-the-art routers and switches, we can access the latest technology and realize highly available setups based on e.g. EVPN.